316/L Stainless Steel Forged Socket Weld Flange B16.5
Socket Weld Flange contain a shoulder on the flange inside that acts as a guide to set the depth at which the pipe is welded to the flange.
Content
Socket weld flange simplified as SW flange, it has a recessed area (like a shoulder) in the flange bore, this shoulder serves as a guide to set the depth of the pipe that inserted to the flange. Socket welding flange initially designed for high pressure small diameters piping system.
Face: Raised face,  Flat face,  RTJ facing.
These pipe flanges are attached by inserting the pipe into the socket end and applying fillet weld around the top. This allows for a smooth bore and better flow of the fluid or gas inside of the pipe. The connection with the pipe is done with 1 fillet weld, at the outside of the flange. But before welding, a space must be created between flange or fitting and pipe.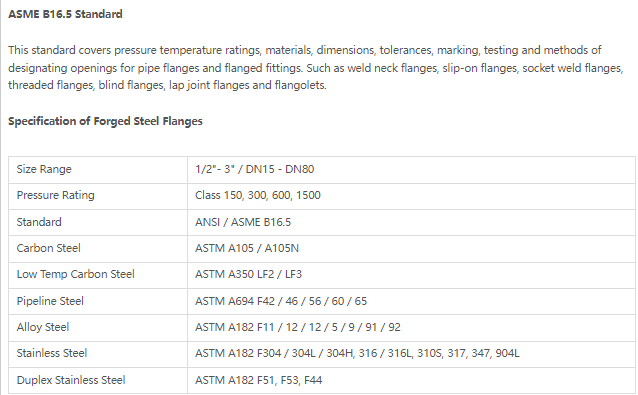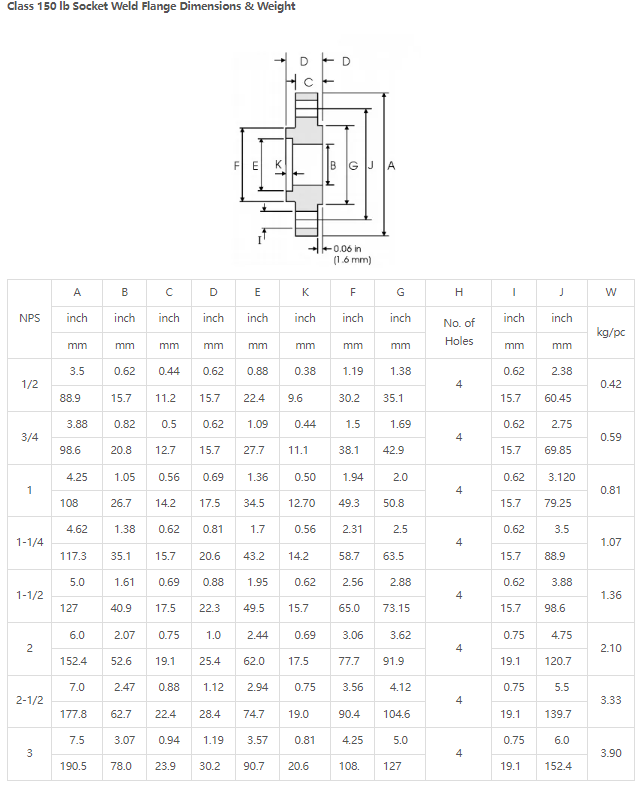 Applications
Water supply facilities
Food industrial pipelines
Chemical industrial pipelines
Electronic industrial pipelines
Air conditioning facility pipelines
Agriculture and garden production transportation
Pipeline network for solar energy facility
More Forged Steel Flanges