Steel Tube Carbon Steel pipe
SSAW steel pipe in the production process, we need to pay attention to a series of matters. Except for the following test items, according to the API standard and other relevant standards and the special requirements of some users, but also the need for steel, steel pipe and other tests Destructive tests, including physical and chemical properties of the raw materials into the plant sampling, visual inspection of 100% steel .
Content
Carbon steel is an iron carbon alloy with carbon content of 0.0218% ~ 2.11%. Also called carbon steel. Seamless steel pipe is a kind of circular steel pipe, in which there is no joint around the empty part. Welded steel pipe is a tubular product made of flat plate, which is formed, bent and ready for welding. Carbon steel has high tensile strength for any material. It can bend and stretch into any shape without losing any strength. Using this feature, the carbon steel pipe can become thinner and maintain the ability to contain flowing materials under high pressure. The inner diameter of carbon steel pipe is larger than that of other materials such as copper or plastic, so the bearing capacity is greater. Carbon steel pipe is very strong, impact resistant and not easy to rot.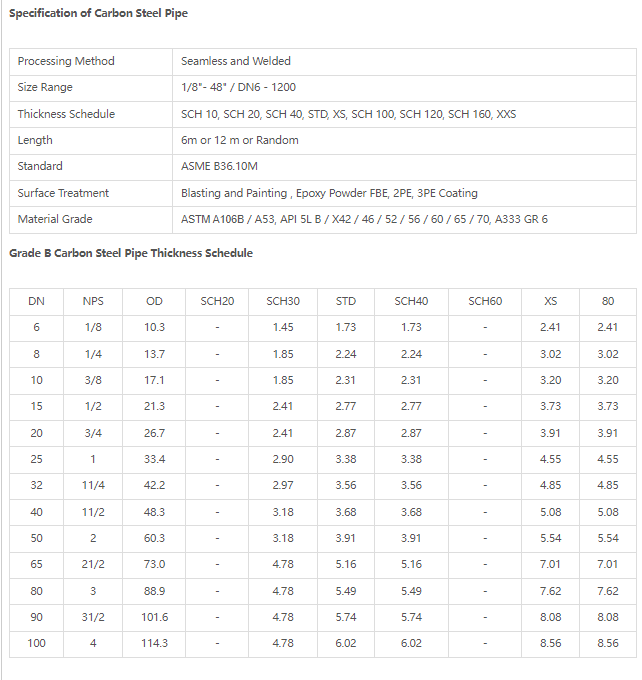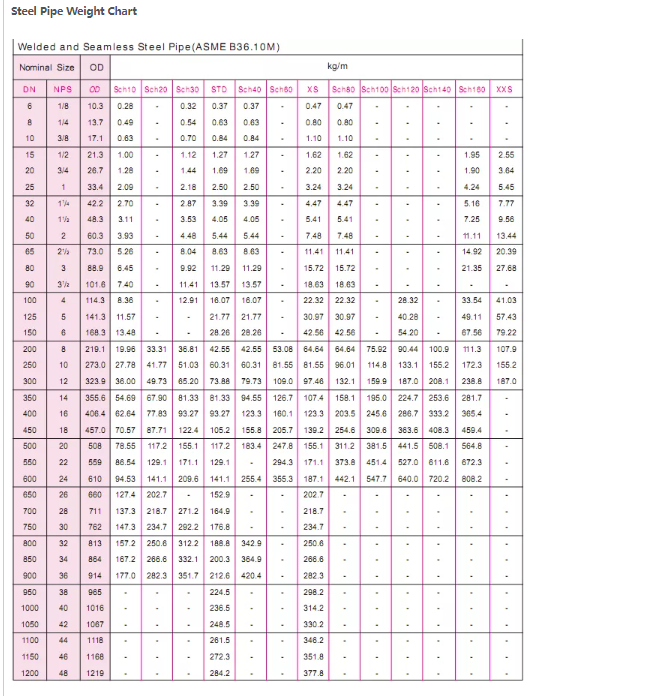 Applications
Buildings and bridges
Track and pipe
Automobile manufacturing industry
More Buttwelding Fittings