ASME B16.47 Series A/B Slip On Pipe Flanges
It is generally used in non-corrosive, non-critical, moderate pressure services. Slip on flanges of Class 150 and Class 300 are most commonly seen in utility engineering. Similar to welding neck flange, the slip on flange conforming to ASME B16.5 may generally be furnished with three facing types: raised face (RF), flat face/ full face (FF), or ring type joint (RTJ).
Content
As made obvious by their name, these pipe flanges slip over the pipe. They're manufactured with an inside diameter that is slightly bigger than the pipe's outside diameter. These attachments are connected to the pipe via fillet weld at the top and bottom of the flange. Slip on pipe flanges are typically provided with a raised or flat face. When a raised face is necessary for slip on pipe flanges, the standard height is 1/16″ for slip on pipe flanges under 400#. For slip on pipe flanges of 400# and up, the standard slip on pipe flange raised face height is 1/4″.  Slip on flange also named as SO flange. SO flanges slip over pipes and are designed to bit slightly bigger on the inside than the pipe. They connect to the pipe through a fillet weld at the flange top and bottom. It is used to insert the pipe into the inner hole of flange, as the flange inner diameter is little bigger than the pipe's outer diameter, pipe and flange could be connected by lap welding at the top and bottom of the flange. The slip-on flange is a simple and excellent alternative to a weld neck as it does not have a weld bevel, and therefore allows the pipe to be adjusted in length relative to its position of the flange. The bore of the slip on will give ample amount of space for the matching pipe. This allows for enough working space for the welder and fabricator to make the connection.Slip-On flanges are commonly lower in price than weld-neck flange.However, customers should bear in mind that this initial cost saving may be diminished by the additional cost of the two fillet welds required for proper installation.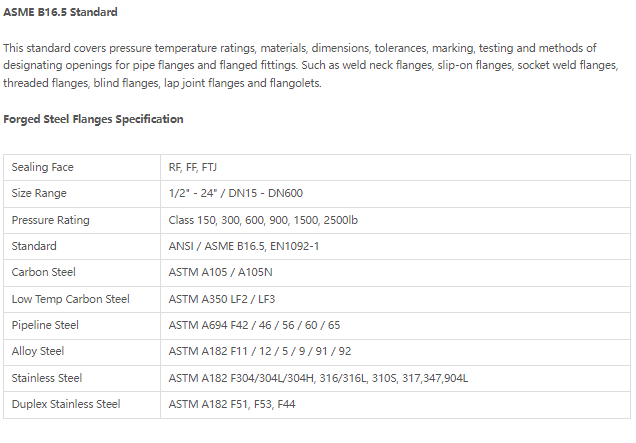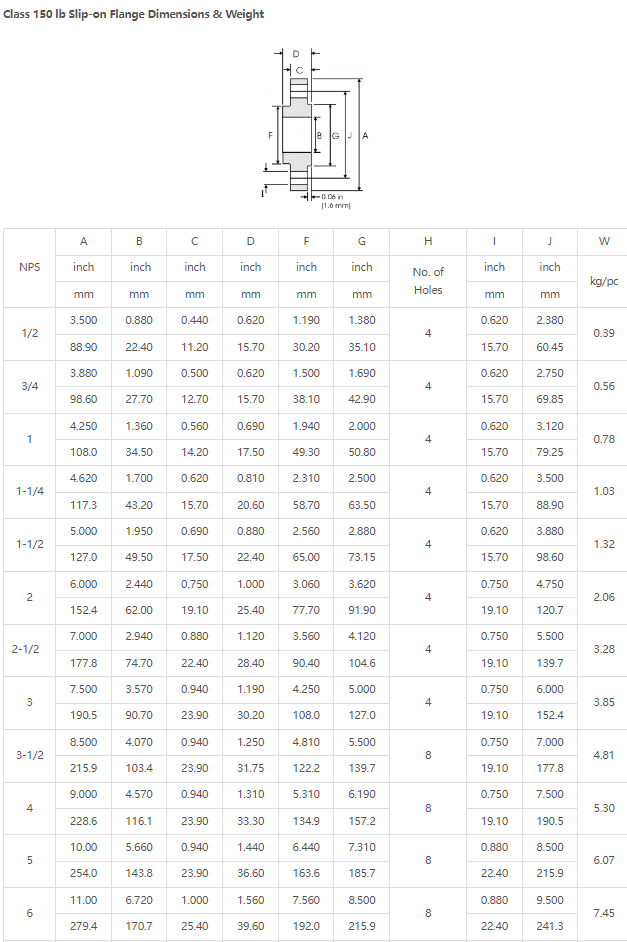 Applications
Water supply facilities
Food industrial pipelines
Chemical industrial pipelines
Electronic industrial pipelines
Air conditioning facility pipelines
Agriculture and garden production transportation
Pipeline network for solar energy facility
More Forged Steel Flanges